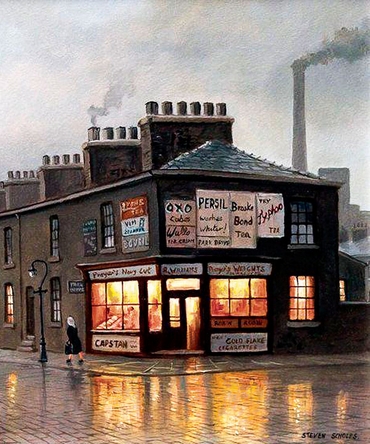 Could I Blame what's going on in the worlds Probably but we still need to carry on ....
I Have spent hours trying to produce Fine Art .. sometimes I lose the will to carry on,
if it's not the cost of the paper and ink , or is it is my old age that becomes me who knows
so after 6 months of pain and effort I have managed to produce 4 Prints that I have struggled with
Yippee I have climbed Mount Everest...
JUST NEED YOU GUYS TO BUY .. SO THAT I CAN PROOVE TO MY WIFE
" I AINT GONE REALLY MAD"