New Website
posted in
New Site
on
October 14 2018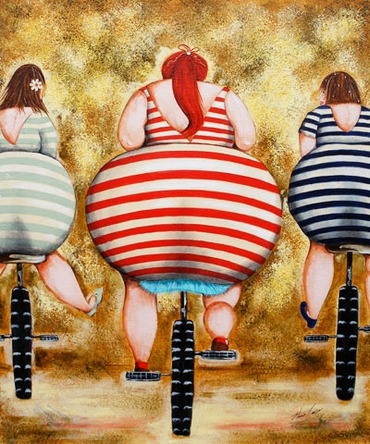 After many Moons away from the World Wide Web Oscars are back with Aesthetically pleasing new site.
We have returned with many of your favourite artist and New Giclee prints from our Artists.
We feel sure that you will enjoy the new site , please give your comments Good or Bad as this will help take Oscars Fine Art and Framing back to being a leading player in the Art and Framing industry.
After all someone once said "Rome Wasn't build in a day" and we really hope we last longer.
Also as many of our previous readers are aware I am not the best at Grammar I was kinda pushed out of school many moons ago, so please have patience for my English.
Well as usual my middle aged brain cannot think of anything to say any more so
Its Goodnight from me and Goodnight from him (whosoever he his)
Kind Regards
Robert