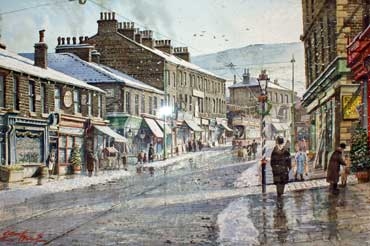 The Festive season is nearly here again, how did the year go so fast .
We are already planning what to do with the weekends up to Christmas, Garden centres looking for santa's helpers, planning christmas lunch, stocking up on Stash to munch whilst watching a christmas movie.
So all i ask is if you can help the needy from people living on their own to the lonely person in the street that would go a long way to making this world better place.
Oh and Happy Birthday to me thanks for the presents Family xx